The GlobalHAB Goal:
---
To improve understanding and prediction of Harmful Algal Blooms (HABs) in aquatic ecosystems, and management and mitigation of their impacts.
---
The GlobalHAB Mission:
GlobalHAB will:
Foster international coordination and cooperative research to address the scientific and societal challenges of HABs, including the environmental, human health and socio-economic impacts, in a rapidly changing world.

Consolidate linkages with broader scientific fields and other regional and international initiatives relevant to HABs.

Foster the development and adoption of advanced and cost-effective technologies.

Promote training, capacity building and communication of HAB research to society.

Serve as a liaison between the scientific community, stakeholders and policy makers, informing science-based decision-making.
---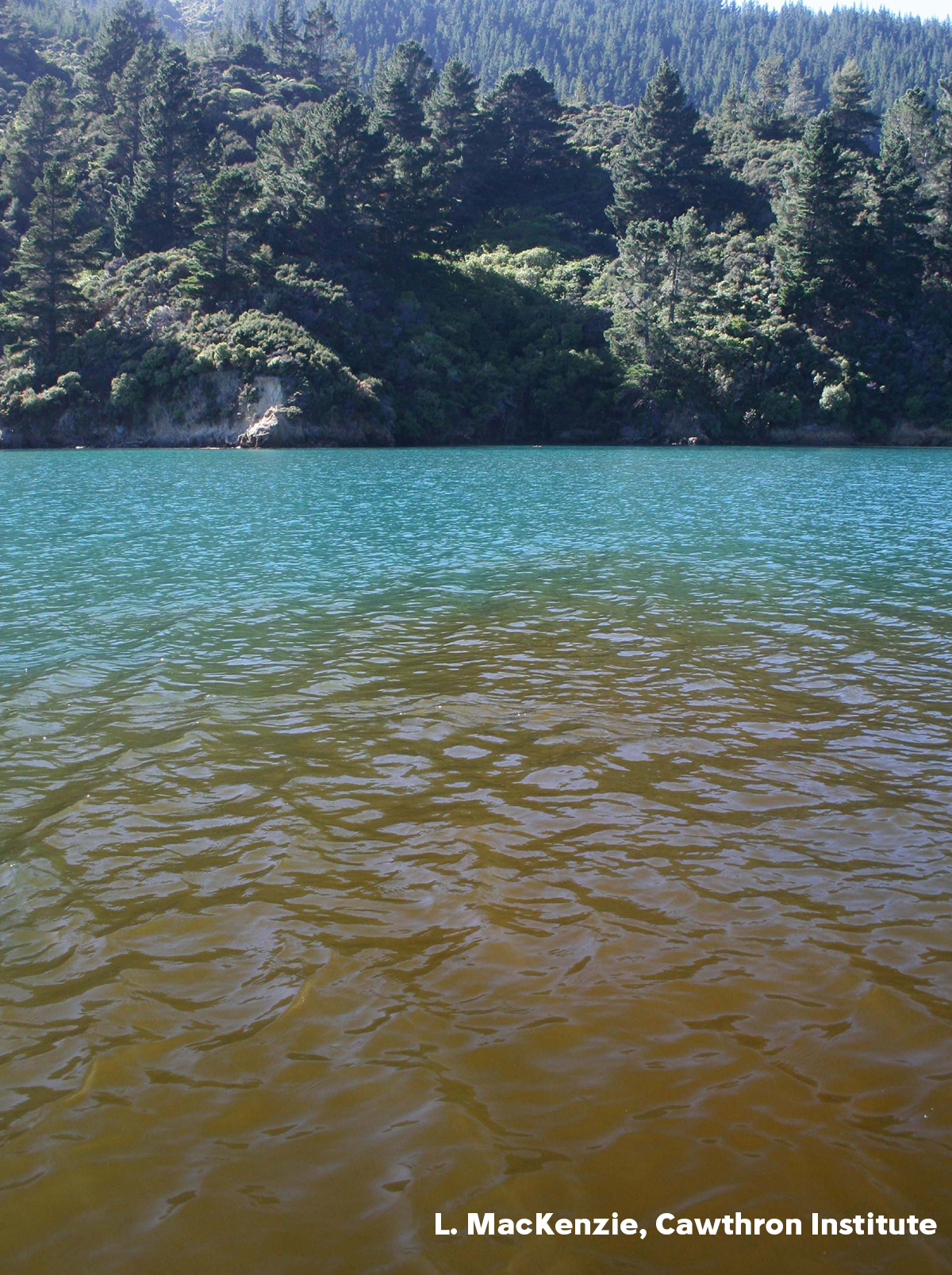 ---
GlobalHAB is not a funding programme, but – as was GEOHAB – is a mechanism to facilitate actions that require cooperation among nations, such as the comparison and standardization of methodologies, and the co-sponsorship of workshops, meetings and research activities. National, regional and/or international funding agencies (especially those focused on food and water security, human and ecosystem health, ocean observing systems, and climate change) will sponsor activities that respond to diverse HAB-oriented scientific priorities.

GlobalHAB will provide a framework for the integration of research and expertise of many individual scientists in the study of HABs. The active participation and engagement of this international community is fundamental to achieve the overall goal of GlobalHAB: Improve the understanding and prediction of HABs in aquatic ecosystems, and management and mitigation of their impacts.