The GlobalHAB SSC held its first meeting in Oban, Scotland, United Kingdom, 8-10 March 2016.
The first meeting of the Scientific Steering Committee of GlobalHAB was hosted at the Scottish Association for Marine Science (SAMS) in Oban (UK) on 8-10 March, 2016. In this first meeting, the SSC designed the general plan of the programme over the next decade, and mapped out specific activities for the next three years. The worldwide HAB research community is invited to actively engage in this project.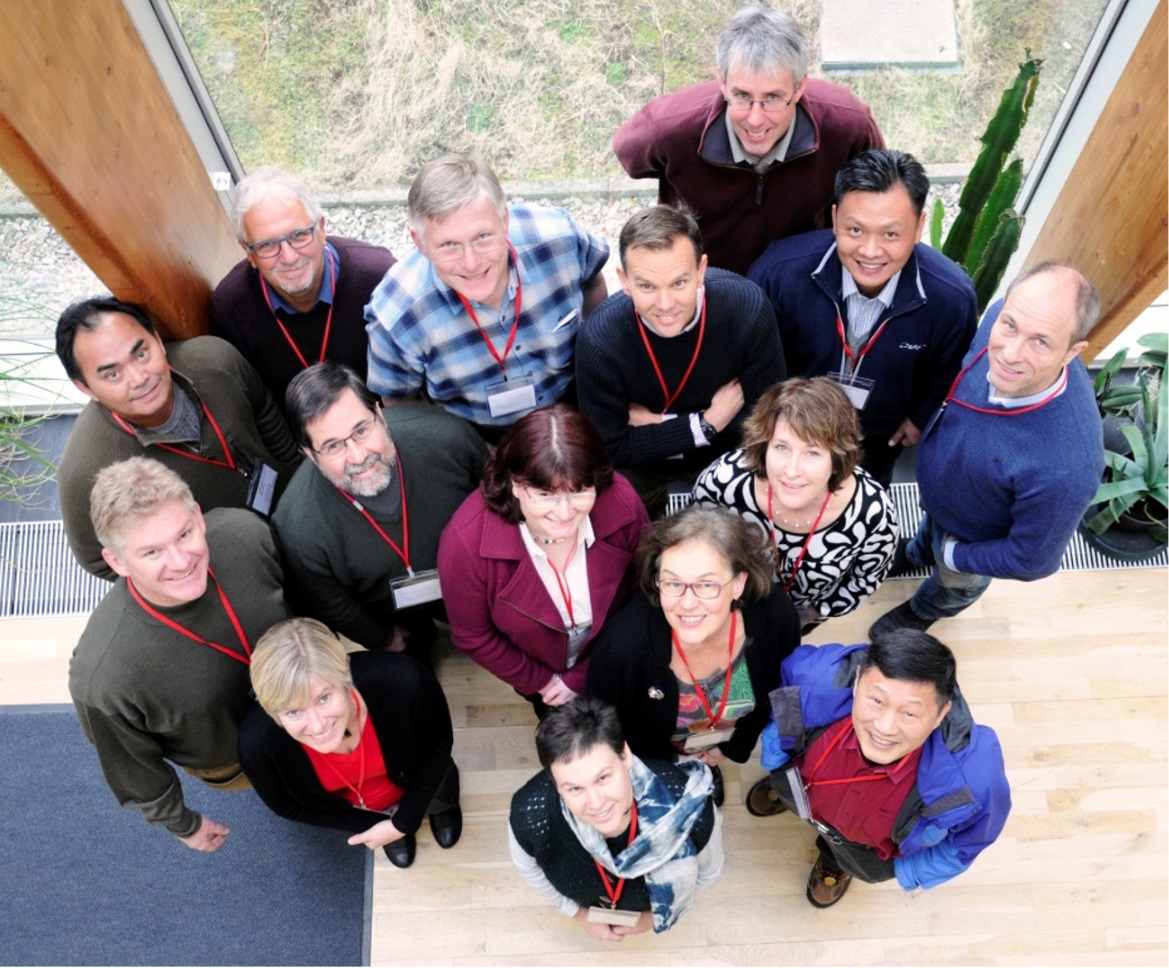 The GlobalHAB SSC members held their second meeting in Naples, Italy, from 28 to 30 March 2017.
The objectives of this meeting were to finish edition of the revised Science and Implementation Plan. This document constitutes an addendum to the GEOHAB Science Plan. An analysis of the activities that can be implemented at short (1-2 years) and longer (until 2025) term, was also conducted.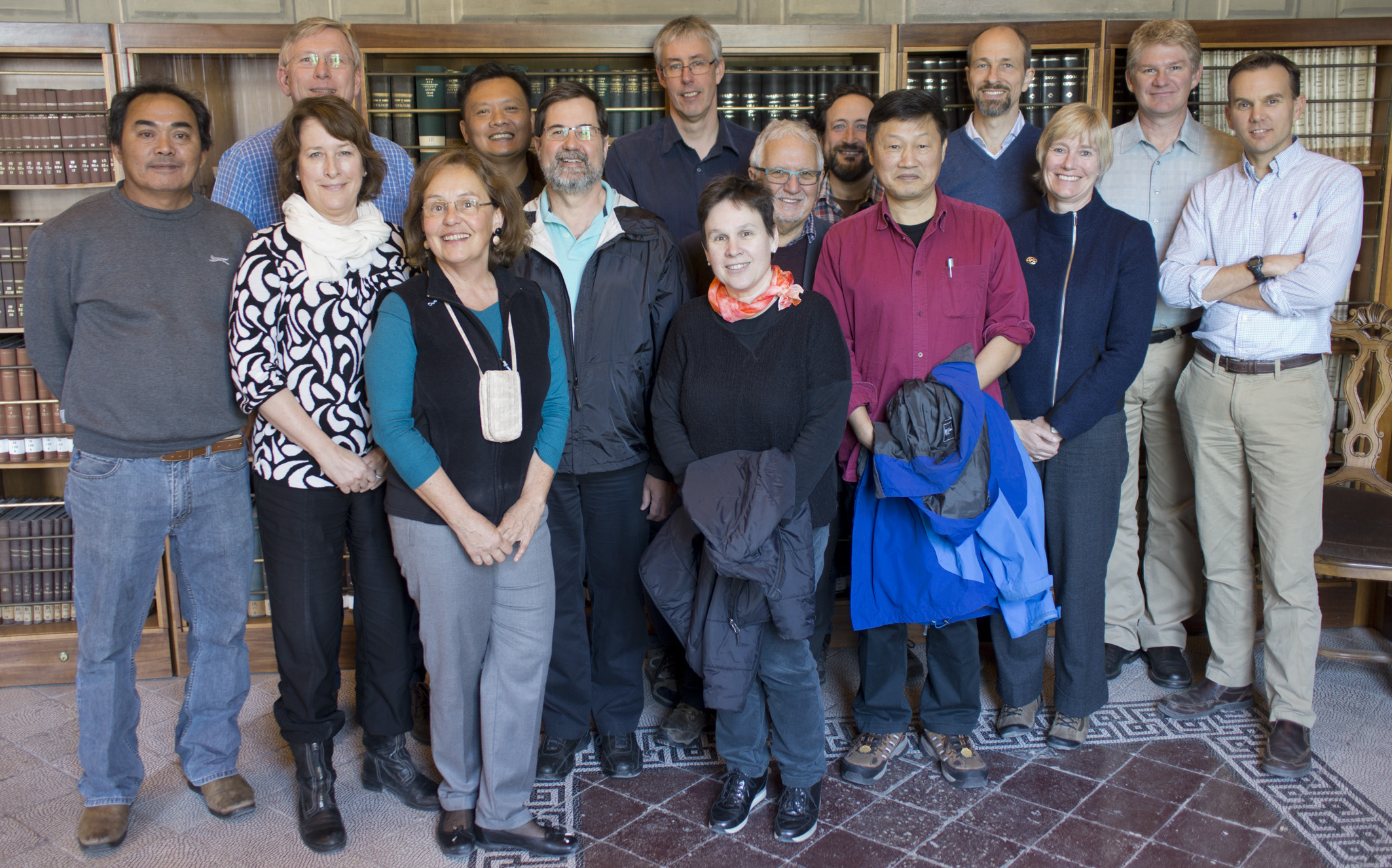 The GlobalHAB SSC held its third meeting at the Laboratoire d'Océanographie de Villefranche (LOV) in Villefranche-sur-mer (France) on April 10 and 11, 2018 hosted by Dr. Rodolphe Lemée.
The meeting addressed the following items:
1) Revision of the Implementation Activities identified in the former SSC meeting in Naples to address the objectives of the 12 GlobalHAB Themes and planed for the 2017-2019 period. Before the meeting each SSC member was invited to elaborate a presentation addressing what had been done, what will be done, what are the needs (funds, maturity of the action) for implementation actions, limitations, change of plans, etc.
2) Information on HAB related activities fostered by IOC/UNESCO and other entities (ISSHA, IPHAB, ICES, PICES, UNEP).
3) Communication strategies (Endorsement procedure, website maintenance) and budget.