The GlobalHAB SSC held its first meeting in Oban, Scotland, United Kingdom, 8-10 March 2016.
The first meeting of the Scientific Steering Committee of GlobalHAB was hosted at the Scottish Association for Marine Science (SAMS) in Oban (UK) on 8-10 March, 2016. In this first meeting, the SSC designed the general plan of the programme over the next decade, and mapped out specific activities for the next three years. The worldwide HAB research community is invited to actively engage in this project.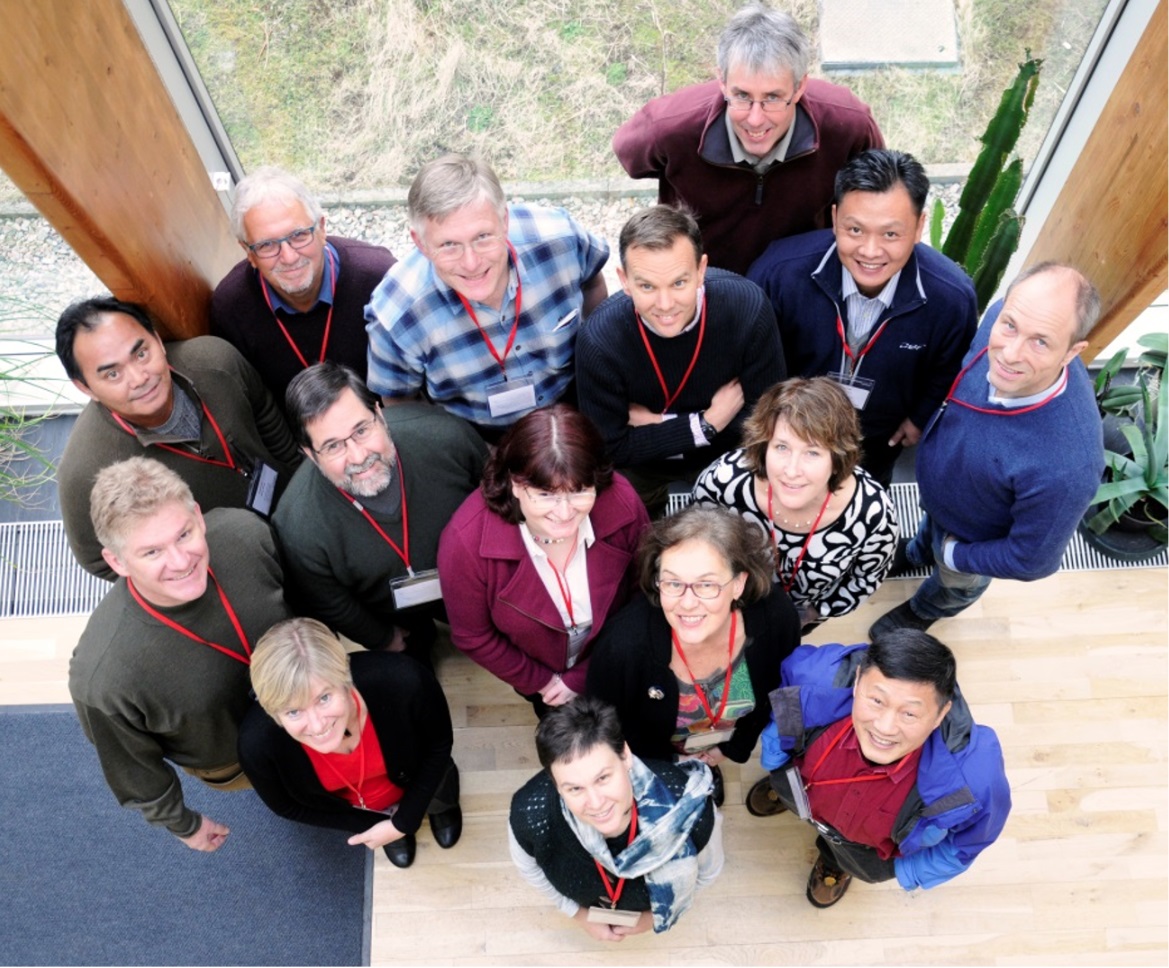 The GlobalHAB SSC members will held their second meeting in Naples, Italy, from 28 to 30 March 2017.
The objectives of this meeting were to finish edition of the revised Science and Implementation Plan. This document constitutes an addendum to the GEOHAB Science Plan. An analysis of the activities that can be implemented at short (1-2 years) and longer (until 2025) term, was also conducted.